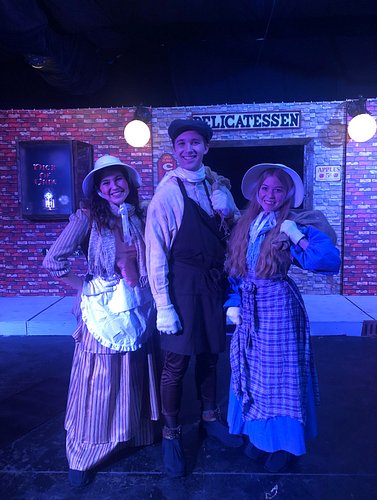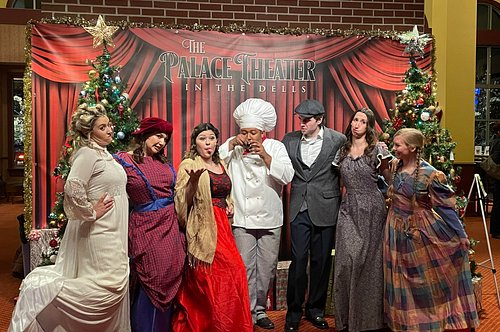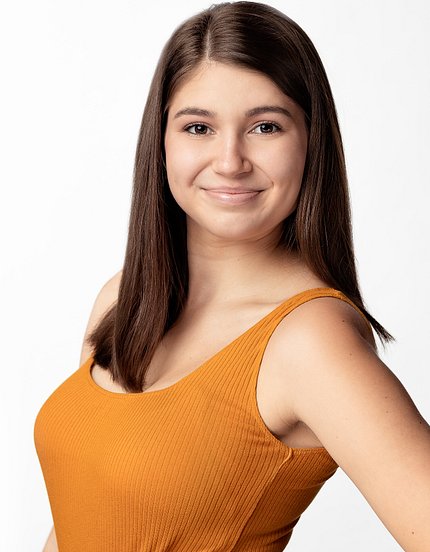 Meet Stephanie Rae Herman! She is an actor, singer, and dancer who just loves to storytell. Her acting career began at the age of five when she played a macaw in her kindergarden play about the rainforest. Her love of theatre just kept on growing from there! Stephanie graduated from Wayne State University with a BFA in Acting and a minor in Musical Theatre in May of 2021. She also had the wonderful opportunity to study and perform at the Moscow Art Theatre School in Russia. Other than creating and performing, she also played softball for thirteen years and is learning American Sign Language.
Fill out your name, how to contact you, and your message for me! I will be sent directly to my email at stephanieraeherman@gmail.com!
After the joy of performing this show for the 2021 season, we were invited to The Palace Theater in the Wisconsin Dells for the 2022 season! This beautiful, large dinner theater was more than welcoming to us, and we were all so happy to have the opportunity to perform this piece again.
Coming soon: a beautiful recording from this stage by The Sigman Brothers' own Mike Sigman!
I had the wonderful opportunity to be apart of The Sigman Brothers' recent production, A Christmas Sonata! This original musical was written by the brilliant Mike and Jerry Sigman and was performed just before the Christmas season. A Christmas Sonata is a retelling of three classic holiday stories ("The Three Skaters", "The Little Match Girl", and "The Gift of the Magi") rewritten in musical form. With a small cast of seven people, we all played multiple characters and were in each of these stories! I was lucky enough to play The Baker, The Mother, and Della.